About NYR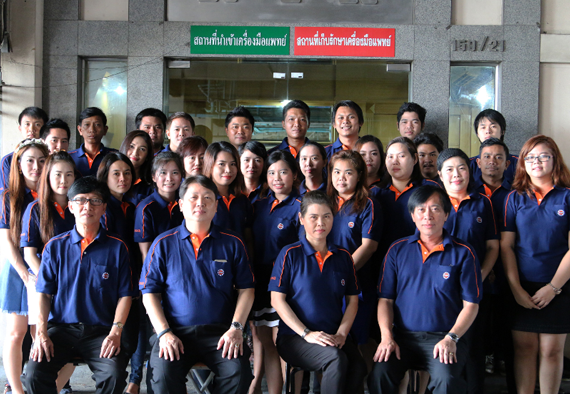 Our firm, NYR  ,was establislished in 1990. We started in the trading business, supplying electrical equipment and accessories to power utilities and contractors. Consequently, we also designed some products used in distribution system, and sub-contracted the production of these to qualified local manufactures. These products have been very successful in this business segment, We have increased the business scope by focusing on sub-contracting in the area of protection systems, engineering, testing and supplies.
In 1991, NYR started a new business in life science research products, clinical diagnostic instruments and analytical instruments, We have the trust of many world-class principals from the USA, Germany and other contries to manage their local business and also in neighboring countries.
Both of our divisions intend to provide total and effective support for customer satisfaction with quality products and after-sale services. We wish to thank you for your kind support which has allowed us to continuously grow to meet the increases of the market sectors of both local and neighboring countries, which harmonizes the current globalization atmosphere.